Winter Wear Required!!!
With the colder weather descending on us our 2nd Chance Community Shop has seen a sharp uptick in requests for cold weather clothing. We are asking everyone to check their closets, cupboards, etc. and consider donating any gloves, mitts, toques, scarves, boots, jackets, etc. that you might not be using this year. We are in need of gear for all ages (infant to adult) as well as blankets and other items for keeping warm in the home.
Items can be dropped off at the Al Ritchie Community Association during office hours (Monday, Wednesday, and Friday from 10am-2pm). If you have donations and aren't able to make it during these times give us a call (306) 522-3930 and we can make other arragements.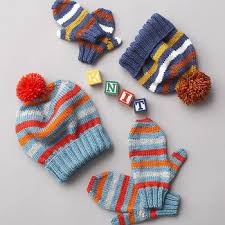 ---