Winter Scavenger Hunt Day 9
---
---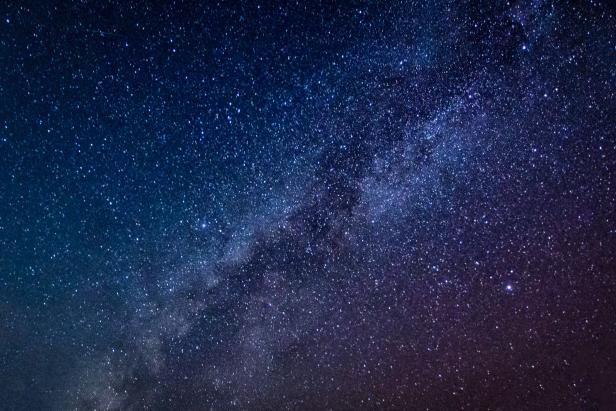 Winter Scavenger Hunt Day 9

With the cold of winter sometimes it can be difficult to enjoy the beauty of the outdoors. Despite this, the night sky can be absolutely beautiful in winter and tonight should be the clear night we've been waiting for.

Take a walk through your community and see what wonders you can find in the sky. Can you identify the big dipper? How about the north star? Are any of the planets visible tonight?

Share a photo of your finds with us for a chance to win some fun prizes.

We still have a few registration kits available so if your family hasn't contacted the office to register yet it's not too late! Send us a message or give us a call and we'll get you set up!
Email and/or post them on our Facebook page (Al Ritchie Community Association) under the days post!
Don't forget to tag us for an extra entry!
#YQRWinterFun
@AlRitchieCommunityAssociation
---