Winter Scavenger Hunt Day 8
---
---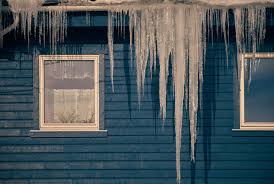 Winter Scavenger Hunt Day 8

With the recent warm(ish) days there's been lots of melting, and as a result, lots of icicles have started to form. Take a look around your community for the BIGGEST icicle(s) you can find!
Share a photo of your finds with us for a chance to win some fun prizes. And don't forget to share the locations of your finds so others can check them out and see how they compare too!
Email and/or post them on our Facebook page (Al Ritchie Community Association) under the days post!
Don't forget to tag us for an extra entry!
#YQRWinterFun
@AlRitchieCommunityAssociation
Not familiar with our scavenger hunt yet? Check out all the details in our original post https://alritchie.ca/blogs/post/winter-scavenger-hunt
---