Winter Scavenger Hunt Day 3
---
---
Winter Scavenger Hunt Day 3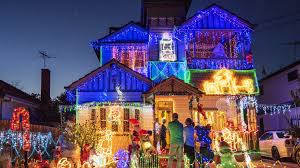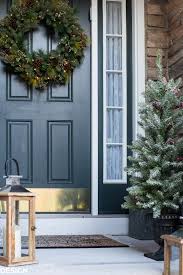 Just like every family has different ways of celebrating the holiday season, everyone has different decoration preferences. Do you like displays with lots of lights, bling, and flash? Or do you prefer to keep things a little simpler? Or do your taste fall somewhere in between?
Explore your neighbourhood and take some pictures of your favorite holiday displays. If possible, share the address so others can find these displays and enjoy them too.
Share a photo of your finds with us for a chance to win some fun prizes.
Email and/or post them on our Facebook page (Al Ritchie Community Association) under the days post!

Don't forget to tag us for an extra entry!
#YQRWinterFun
@AlRitchieCommunityAssociation

Not familiar with our scavenger hunt yet? Check out all the details in our original post https://alritchie.ca/blogs/post/winter-scavenger-hunt
---