Winter Scavenger Hunt Day 2
---
---
Winter Scavenger Hunt Day 2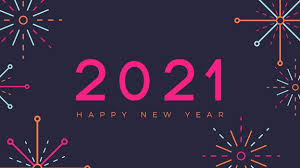 HAPPY NEW YEAR from the Al Ritchie Community Association!
Yesterday we asked you to share with us how your family rings in the New Year, today we're asking you to start the 2021 off with a good dead. Be a Snow Angel and help out a friend or neighbor by shoveling their walk (and more if you have permission to be on their property).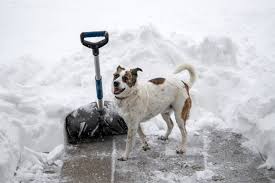 Share a photo of your family completing this challenge for a chance to win some fun prizes.
Email and/or post them on our Facebook page (Al Ritchie Community Association) under the days post!
Don't forget to tag us for an extra entry!
#YQRWinterFun
@AlRitchieCommunityAssociation
And for an additional bonus entry sign up as a volunteer with the Al Ritchie Snow Angels Program. Details and sign up here https://alritchie.ca/pages/snow-angels
Not familiar with our scavenger hunt, check out all the details in our original post https://alritchie.ca/blogs/post/winter-scavenger-hunt
---