Winter Scavenger Hunt Day 1
---
---
Winter Scavenger Hunt Day 1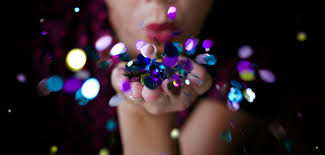 How does your family ring in the New Year? Do you ring in the New Year on December 31/January 1? Or does your culture recognize a different New Year?
Share a photo of your families traditions with us for a chance to win some fun prizes.
Email and/or post them on our Facebook page (Al Ritchie Community Association) under the days post!
Don't forget to tag us for an extra entry!
#YQRWinterFun
@AlRitchieCommunityAssociation
Not familiar with our scavenger hunt, check out all the details in our original post https://alritchie.ca/blogs/post/winter-scavenger-hunt
---