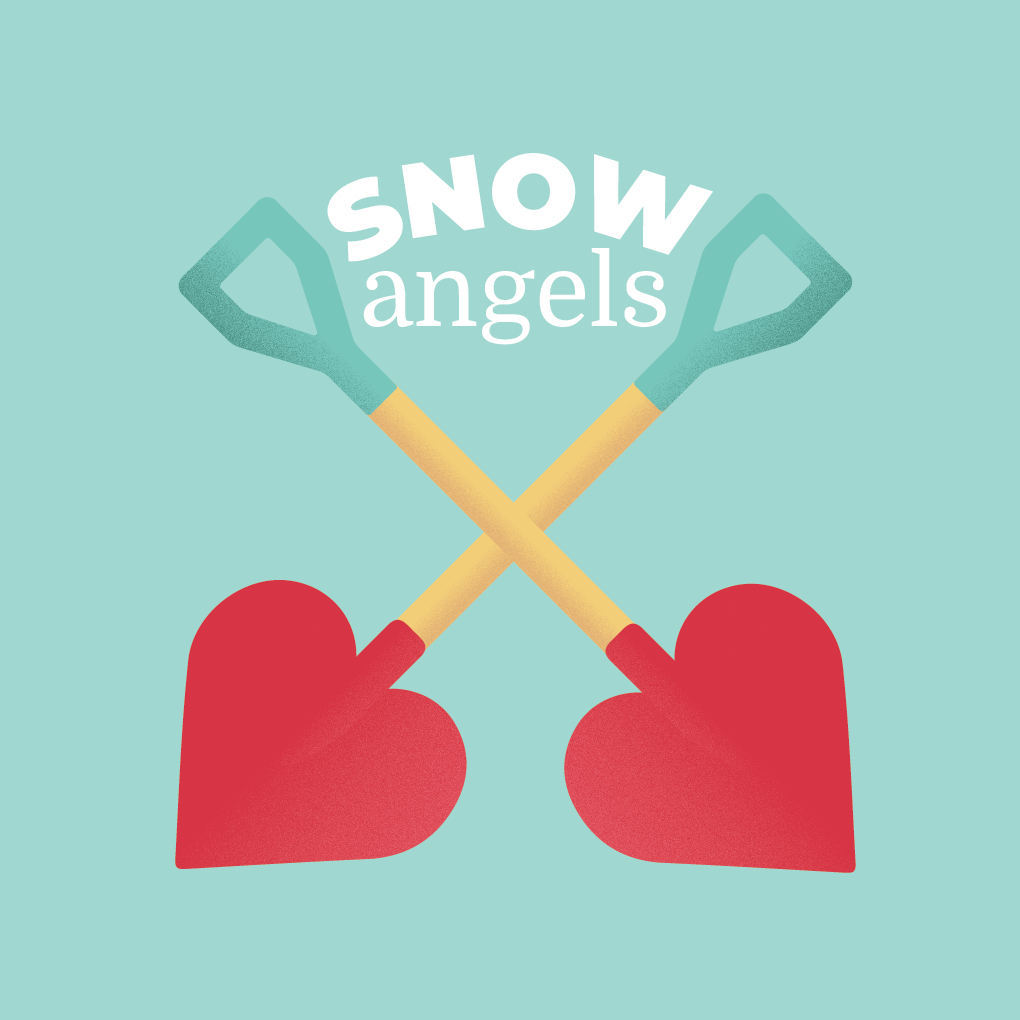 Do you or someone you know have a hard time clearing your walk of snow and ice?
Are you able to donate a few hours of your time to help keep your neighbours and other community members safer and better able to access their community during the coming winter season?
The Al Ritchie Snow Angels is a volunteer-led community initiative to keep our sidewalks clear through the winter. These are Al Ritchie residents who have come forward to volunteer their time to keep their friends & neighbours' walks clear during the winter months. ARCA matches those in need with those willing to lend a hand!
You can sign up below to either to be a volunteer Al Ritchie Snow Angel or to get help from a Snow Angel.
Sign up if you need a Snow Angel
For further information email or call (306) 522-3930
---