Big thanks to the team at Three Crafty Souls for making these adorable, reusable masks for our program participants! Look how cute these are ~ our kiddos and other program participants are going to love them!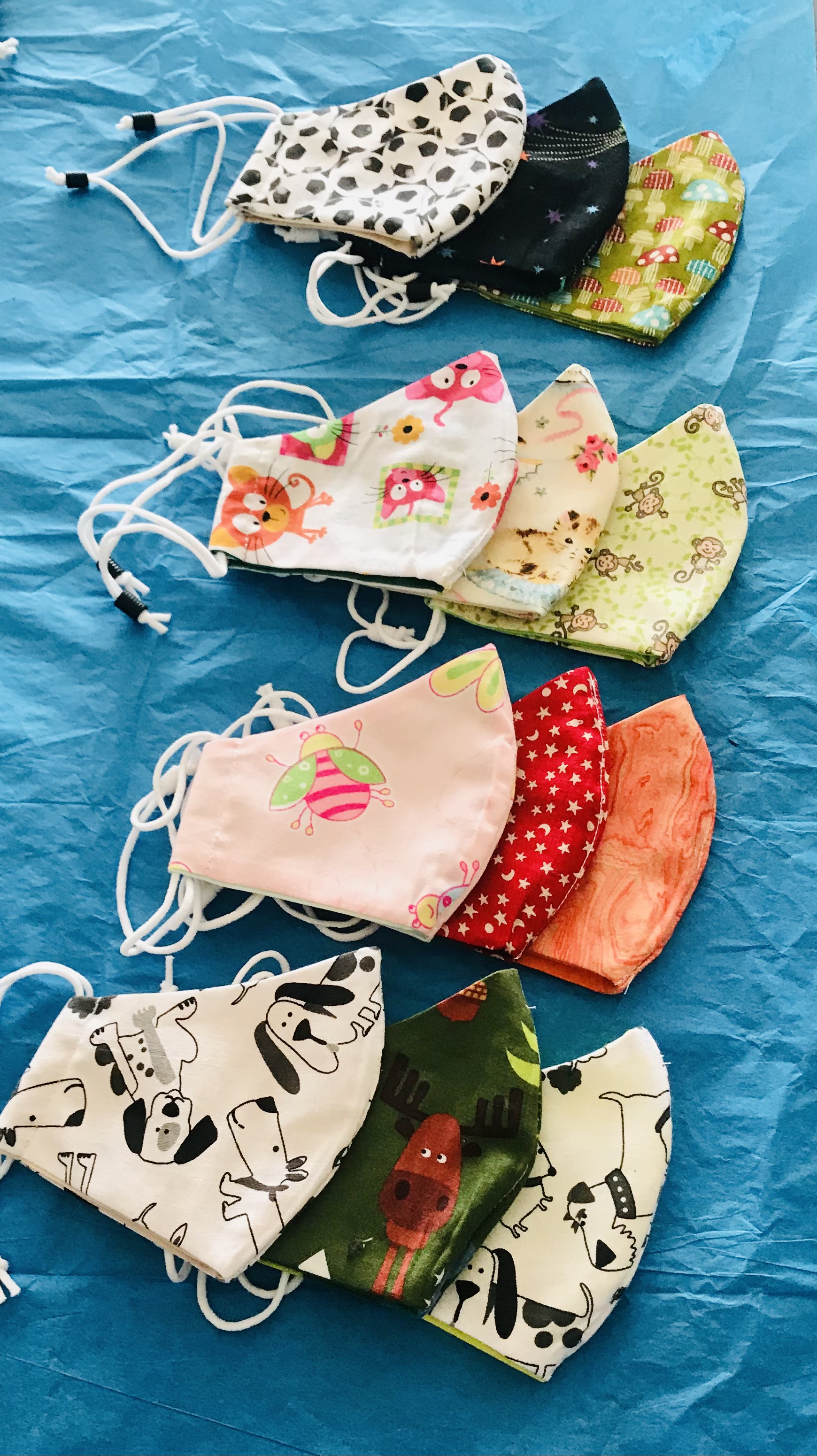 If you would like a reusable mask just ask our staff, we would be happy to provide one for you when you stop in at our Second Chance Community Shop, Ye Ole Pantry, or just to say hi!
Check out Anita and her girls on Facebook (https://www.facebook.com/ThreeCraftySouls) and at their booth in the Centennial Market!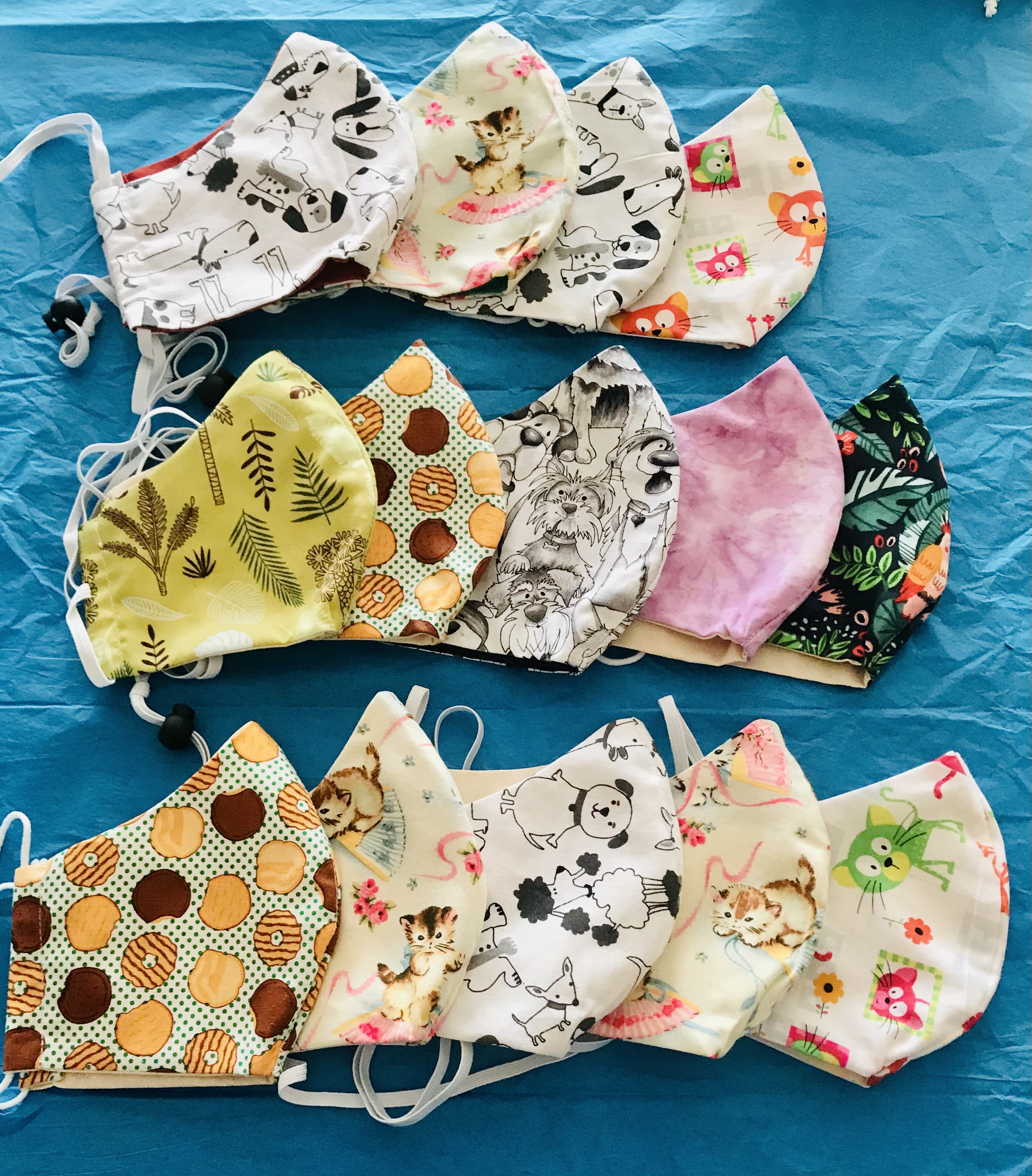 ---